Thom O'Leary's messages of Faith & Inspiration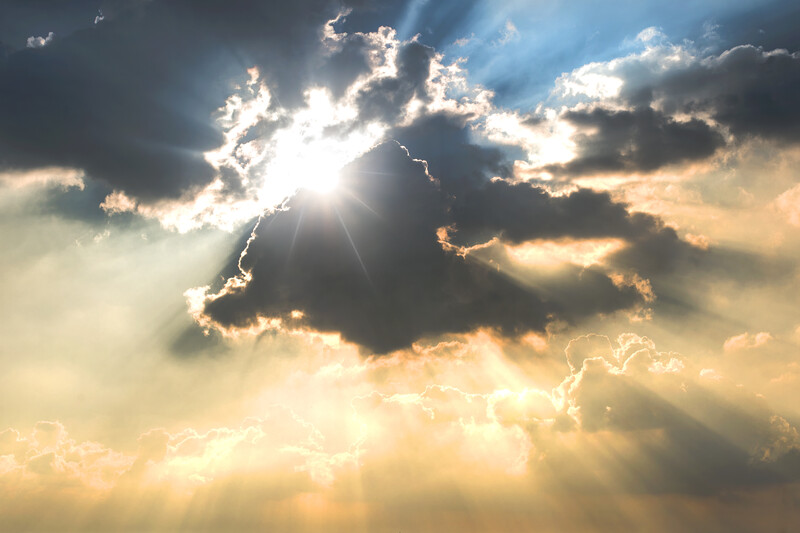 We live in troubling times and are in great need of hope. I will be bringing you an encouraging message from God's Word on a weekly podcast with small mini-messages during the week.
We will be diving into scriptures, pulling out truth and practical insights, and applying it to our lives in a real way. If you want to know God better, know His Word better, and be inspired – get ready!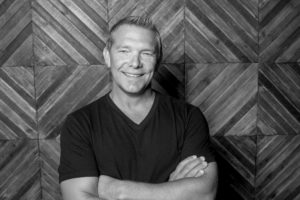 About Thom
Thom O'Leary has been teaching inspiring messages from the Bible for three decades, impacting thousands of people.
With a bachelor's degree in Broadcast Journalism from Cal Poly and a master's degree in Theology from Fuller Seminary, Thom has a passion for communicating God's Word where people "get it". The author of two books, "Discovering God's Will" and "Keep Moving Forward", writes as he speaks with practical insights and humor.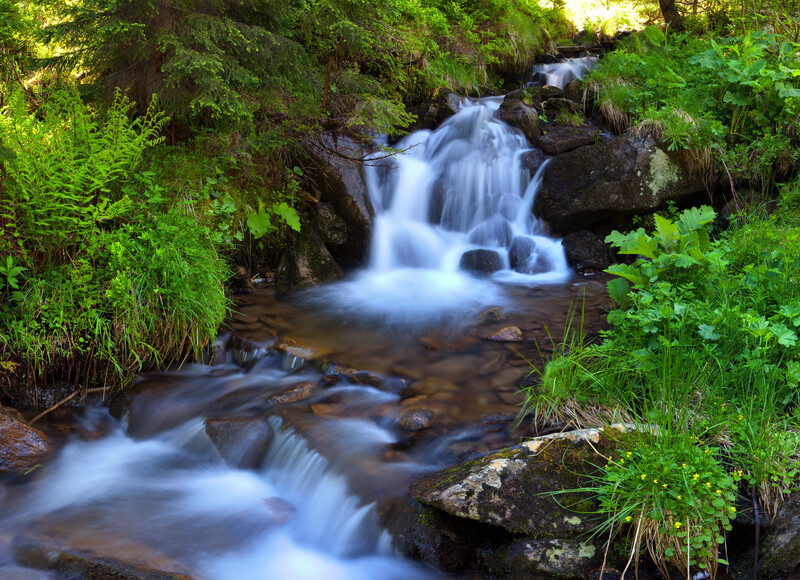 Donate
I humbly ask for a  small contribution to help me continue the work of sharing Jesus' word. As an added bit of encouragement, I will give supporters special private messages and content from time to time. Whatever you can afford, I am grateful for your support in sharing The Word.